Astronaut Ricky Arnold captured from ISS the Scandinavia.
Scandinavia is a region in Northern Europe, with strong historical, cultural, and linguistic ties. The majority national languages of the region, and their many dialects, belong to the Scandinavian dialect continuum, and are mutually intelligible North Germanic languages. The term Scandinavia in local usage covers the 3 kingdoms of Denmark, Norway, and Sweden. The southern and by far most populous regions of Scandinavia have a temperate climate. Scandinavia extends north of the Arctic Circle, but has relatively mild weather for its latitude due to the Gulf Stream. The climate varies from north to south and from west to east.
The landscape of Norway is typical throughout much of Norway.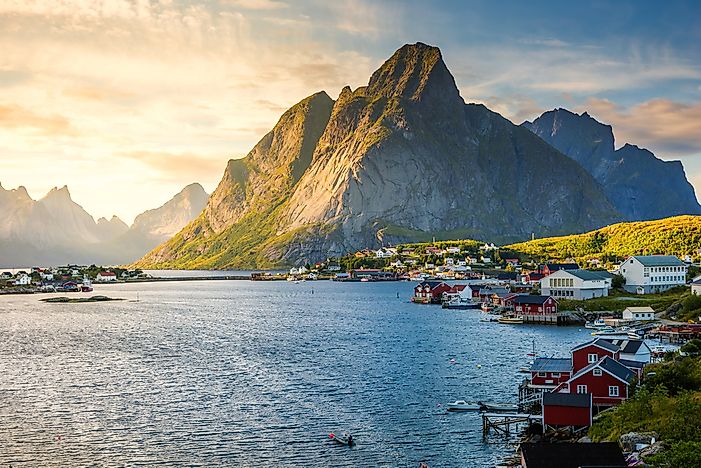 Reference: Ricky Arnold's Tweet
See earthview photo gallery: LiVEARTH