Congratulations to South Africa Springboks for winning third Rugby World Cup!
NASA's Aqua satellite captured the spring of South Africa and phytoplankton bloom off the coast of the country.
Phytoplankton have two significant roles, the producer of the food chain, and the CO2 adjuster. Phytoplankton produces oxygen and organic material from solar light and water, grows and then feeds zooplankton in the prey-predator system. Phytoplankton also contributes largely to the Earth on a planetary scale by absorbing CO2 and producing oxygen.
The local scenery on the ground is as follows.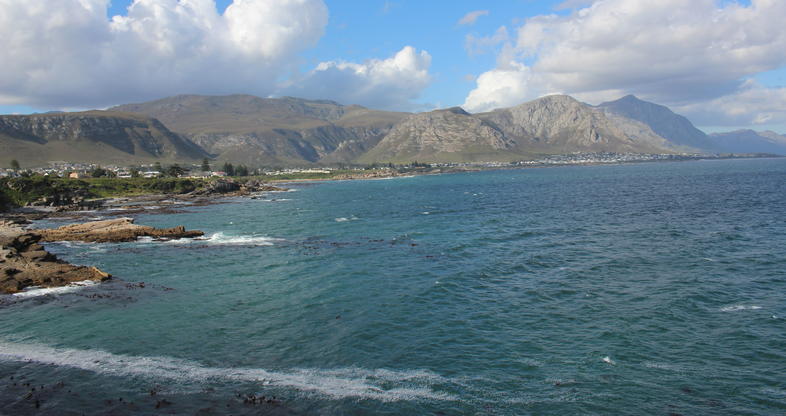 Reference: Spring Bloom for South Africa (NASA Earth Observatory)
See earthview photo gallery: LiVEARTH