Australia's deadly wildfires are showing no signs of stopping. The cloud of smoke caused by raging bush fires in Australia has been spotted more than 12,000km away in Chile and Argentina, according to weather authorities in the South American countries on Jan. 6.
Astronaut Luca Parmitano captured from ISS the ash cloud of Australia where bushfire continues.
A climate action protest took place in Sydney, Australia, on Jan. 10, 2020, as follows.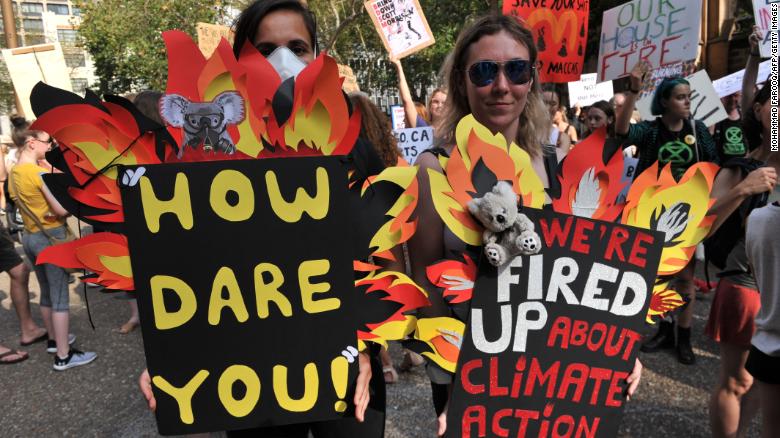 Reference: Luca Parmitano's Tweet
See earthview photo gallery: LiVEARTH