Astronaut Christina Koch captured from ISS the eruption of Taal Volcano, the Philippines.
Taal Volcano is located only 60km from Manila, the Philippines' capital. The volcano has been erupting for weeks and blasting steam, ash and debris into the sky. The volcano has had several violent eruptions in the past, causing loss of life on the island and the populated areas surrounding the lake, with the death toll estimated at about 6,000. The Philippine government has issued a dire warning about the potential of Taal Volcano to cause mass casualties, recalling the 1991 eruption of Mount Pinatubo which killed 847 people.
The local scenery on the ground is as follows.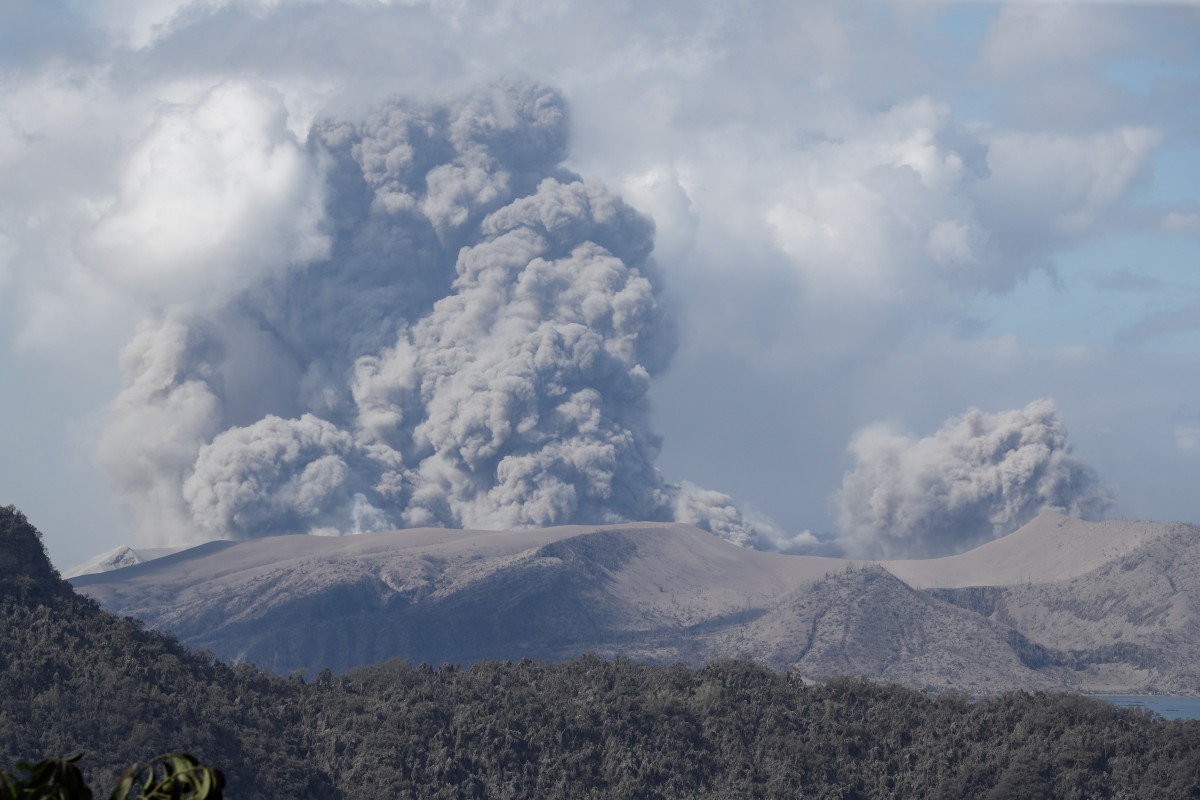 Reference: Christina Koch's Tweet
See earthview photo gallery: LiVEARTH