NASA's Suomi NPP captured the Cyclone Harold over Vanuatu.
Vanuatu in the Pacific Ocean has been hit by the strongest recorded storms ever, forcing the government to suspend coronavirus social distancing measures for evacuees. Tropical Cyclone Harold packed winds of up to 250km/h and was classified a Category 5 hurricane, making it the strongest storm to hit Vanuatu in 5 years and the strongest one ever to make landfall on the nation's largest island, Espiritu Santo.
The local scenery on the ground is as follows.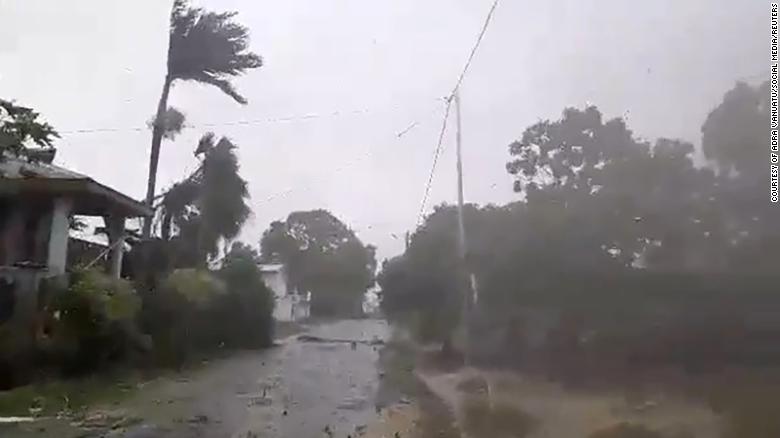 Reference: Tropical Cyclone Harold Blasts Vanuatu (NASA Earth Observatory)
See earthview photo gallery: LiVEARTH