NASA's Aqua satellite captured severe drought of the North Island of New Zealand, near Hawke's Bay.
The North Island of New Zealand suffer from severe meteorological drought in 2019-2020 summer season. By Feb. 16, no rain day continued for the 40th day, breaking a record of 39 set in 2013. The drought's impact on plants and trees is visible in these natural-color images as clarified from the image.
The local scenery on the ground is as follows.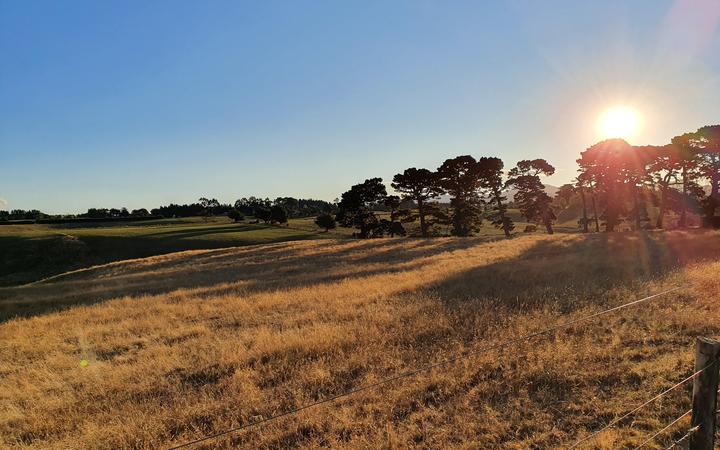 Reference: New Zealand Browned by Drought (NASA Earth Observatory)
See earthview photo gallery: LiVEARTH